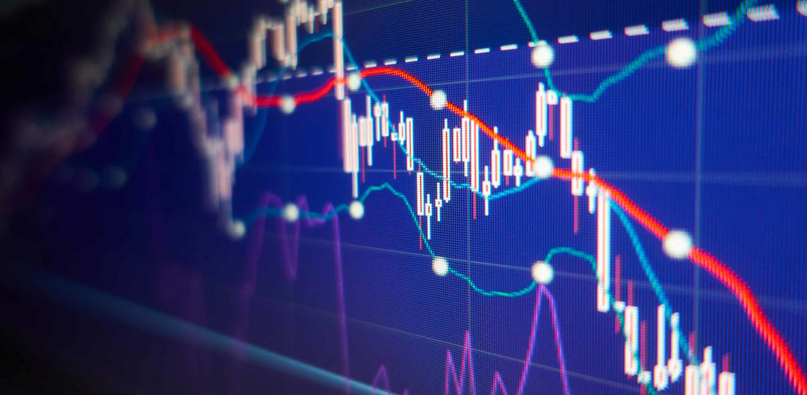 Dow Jones And European Markets Fall
Concerns about additional omicron-induced limitations weighed on U.S. equities futures, Asian markets, and crude oil, while Goldman Sachs Group Inc. lowered its growth predictions for the United States after a setback for President Joe Biden's economic strategy. The MSCI Asia-Pacific shares index was set to decline for the sixth time in seven sessions. In a cautious mindset, Treasury rates fell, gold rose, and the currency kept its gains from Friday.
Why is the Turkish Lira dropping?
President Recep Tayyip Erdogan promised to keep cutting interest rates, which have made the lira the worst-performing currency in the world over the last three months, citing Islamic prohibitions on usury as the basis for his current policy thrust. "What exactly is it?" Interest rates are being lowered. Expect nothing less from me," Erdogan declared in televised remarks from Istanbul on Sunday. "As a Muslim, I will continue to do what the faith requires," Erdogan stated.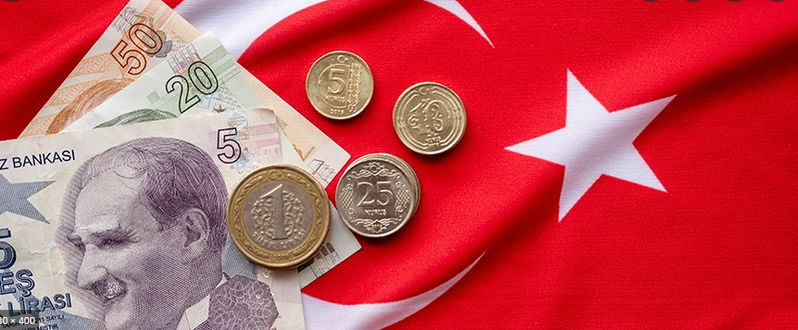 China Lowers Borrowing costs
For the first time in 20 months, Chinese banks lowered borrowing costs, bolstering an economy reeling from a property slump and sporadic virus outbreaks. The People's Bank of China announced on Monday that the one-year loan prime rate was reduced to 3.8 percent from 3.85 percent in November, the first decrease since April 2020. The move follows the PBOC's action earlier this month to cut the amount of cash banks must hold in reserve.
Bottom Line
This is not time for you to sit on the sideline, take the opportunity to trade the markets and find your best broker here.