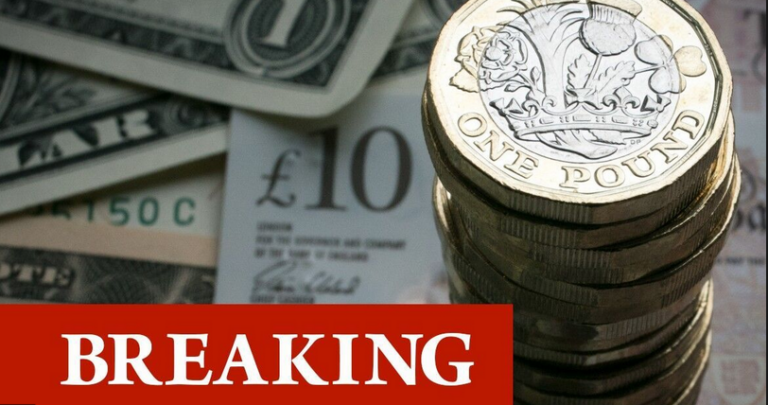 Hedge funds were long as the pound fell and the GBP/USD is expected to hit parity very soon.
What is Compare Broker?
Comparebroker.io is a website which allows you to filter and find the best forex, stocks, commodities, and crypto brokers/exchanges based on your trading needs. Built upon a database which contains some of the best forex, stock, commodities, crypto and multi-asset brokers, our user-friendly interface allows you to select the markets which you want to access and the features which you want in a broker.
What is special about Compare Broker?
Based on the premise that traders have a problem finding the right broker for their needs, we looked at industry insights, current solutions, and data. We identified features which traders look for in a broker and created our innovative broker database. We noticed that existing solutions in the market didn't offer the opportunity for traders to select more than one market to trade, thus completely ignoring a big part of the market.
Focusing on the customer, we created a fast user-friendly interface which traders can use to interact with our database and find the broker which meets their criteria.