Why Compare Broker?
Compare Broker is the fastest way to compare 100+ of the best regulated online trading brokers, so that you can find a reputable and affordable broker faster.
While our site is free to use, some links to brokers use affiliate links which means that - at zero cost to you - we may earn a commission if you sign up for a broker from our site.
Platform
---
Why Compare FCA Regulated Brokers?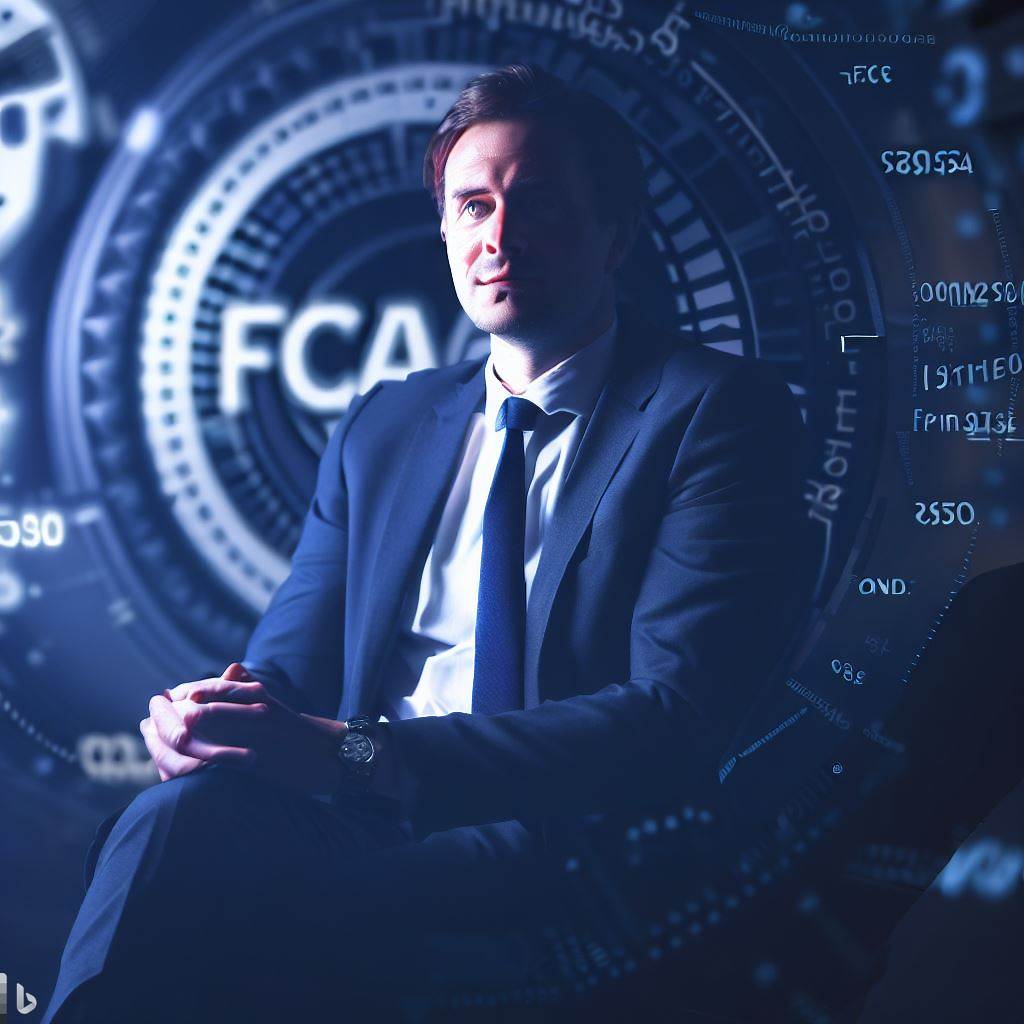 Investing or trading with FCA regulated brokers offers a level of trust and security that is vital in the financial world. The Financial Conduct Authority (FCA) is a respected regulatory authority known for its rigorous standards and strict oversight of financial firms. When you choose an FCA regulated broker, you're ensuring that the broker adheres to stringent guidelines, safeguards client funds, and maintains transparency in its operations. The FCA's regulatory framework promotes fair practices, risk management, and customer protection, making it a top choice for traders and investors seeking a reliable and credible trading environment. By partnering with an FCA regulated broker, you can trade with greater confidence, knowing that your financial interests are in the hands of a reputable institution committed to upholding industry best practices.
What are the best FCA Regulated Brokers?
The FCA (previously FSA) is a major worldwide regulatory organisation that issues licences and monitors UK-based brokerage businesses. Based on our independent research and customer input, we have compiled a list of the finest FCA-regulated Forex Brokers on this page. During our study, we check at the security, product quality, and dependability of these brokers.
What Is a FCA Broker?
Interchanging one country's currency for anothFCA is an acronym for the Financial Conduct Authority, which is the UK's regulating agency for Forex brokers and other financial service providers. It is an independent organisation that regulates around 58,000 financial service firms in the United Kingdom. Its restrictions safeguard traders against financial crimes and misbehaviour.
How can I Find out if a broker is regulated by the FCA?
Some of the best FCA regulated brokers are listed above. However, one can always check the licence and information first on the official brokers' website, and then on the official regulatory website, because unscrupulous brokers may simply falsify information and assure of a licence that is not real.
FCA Regulated Crypto Brokers
The FCA currently regulates cfd brokers which offer cryptocurrencies. They are only available for professional clients. The criterion for a professional client is quite demanding, so if you are looking to trade crypto CFDs you might have to check other jurisdictions. With regards to trading actual crypto coins, this activity is still largely not regulated and the FCA has only made statements regarding crypto exchanges which offer crypto derivatives.