CFD trading and spread betting have a lot in common, yet they each have their own set of benefits. In this Spread Betting vs CFD Trading comparison, we will highlight the main similarities and differences.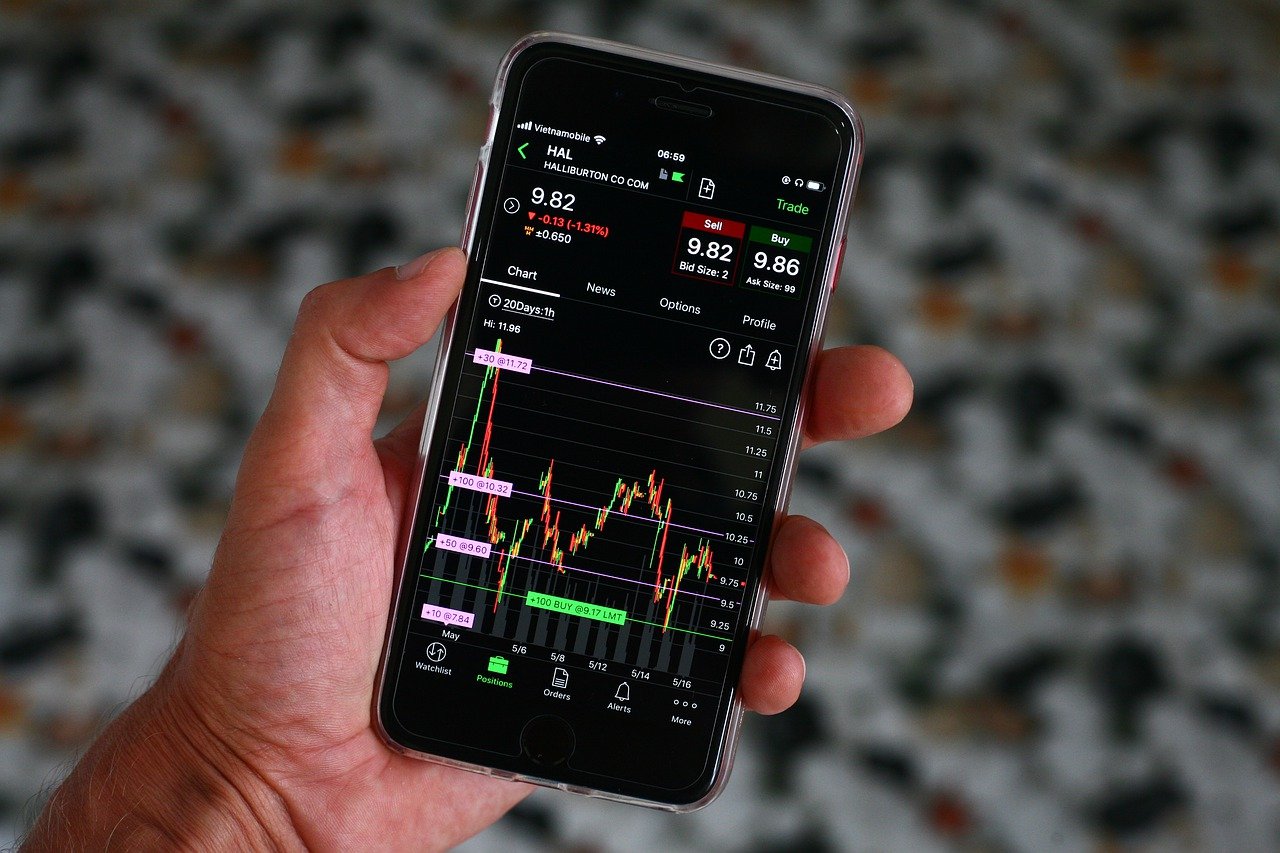 Spread Betting vs CFD Trading Similarities
Trading on leverage
Traders can use leverage when they trade CFDs or Spread bet. This allows them to potentially make more money with a smaller initial deposit but leverage can also enhance losses, so approach carefully.
No stamp duty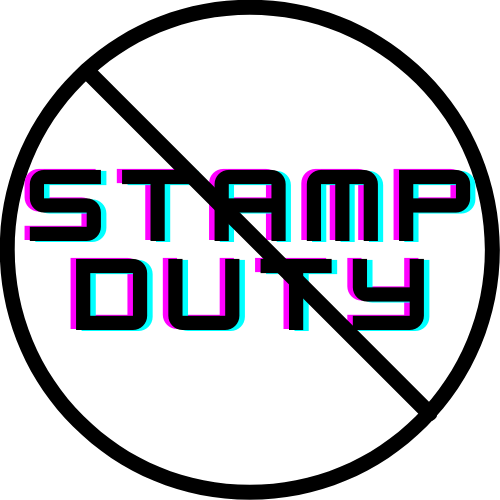 Both CFD trading and spread betting are exempt from stamp duty* in the UK because you do not own the underlying assets.
Rising and falling markets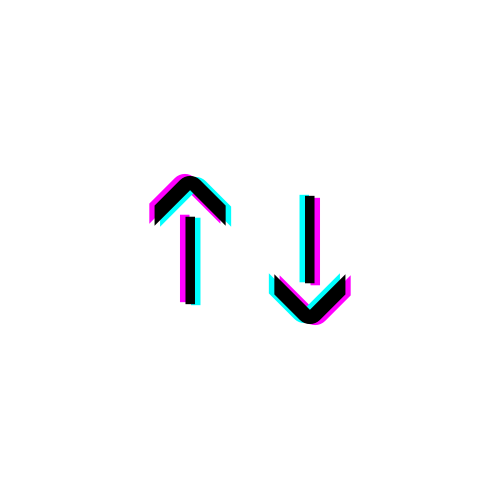 CFD trading and spread betting, unlike traditional stock trading, allow you to trade both rising and declining markets.
24-hour trading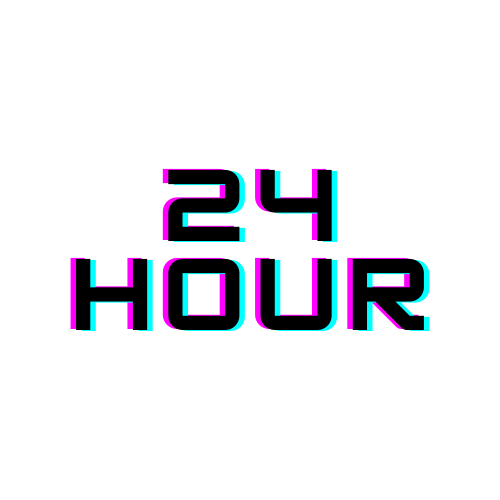 During the trading week, both CFD and spread bet markets are open 24 hours a day, allowing you to profit from market moves at any time.
Spread Betting vs CFD Trading Differences
Contract size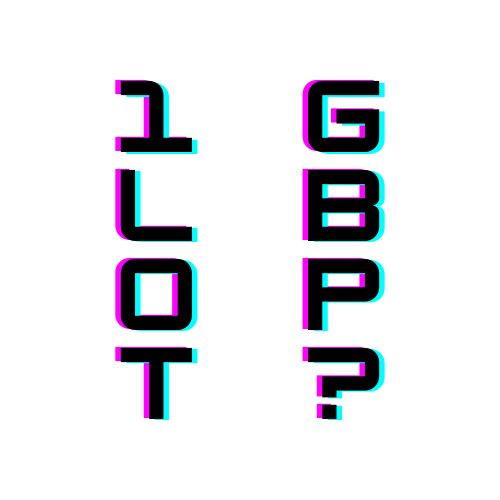 The contract size in spread betting is usually measured in an amount of money per point/pip (GBP per point/pip) and depending on how the market behaves, you earn or lose the difference between your entry and exit point, multiplied by the bet amount. CFD trading, on the other hand, allows you to purchase or sell contracts that represent a certain amount of the underlying market.
Tax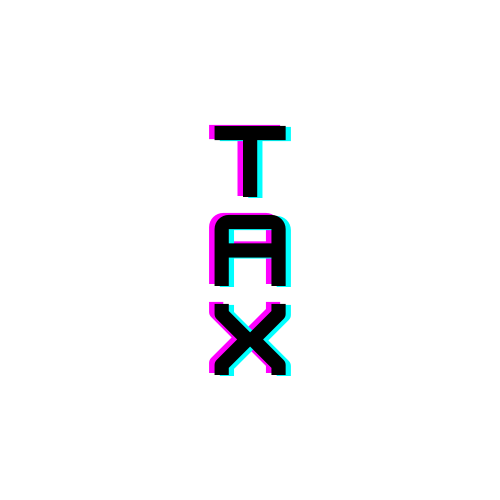 In the United Kingdom, spread betting is exempt from capital gains tax*, although CFDs are subject to tax deductions. CFD losses can be offset against future profits, making CFD trading a cost-effective option to hedge a physical stock portfolio.
*please seek tax advice from professionals regarding the tax implications, as they can vary depending on your circumstances
Want to know more about Spread Betting? Check this article.
You can check our list of top spread betting brokers here.
If you are a beginner, you can check our article on best spread betting platforms for beginners here.
Alternatively you can filter and compare spread betting brokers here.