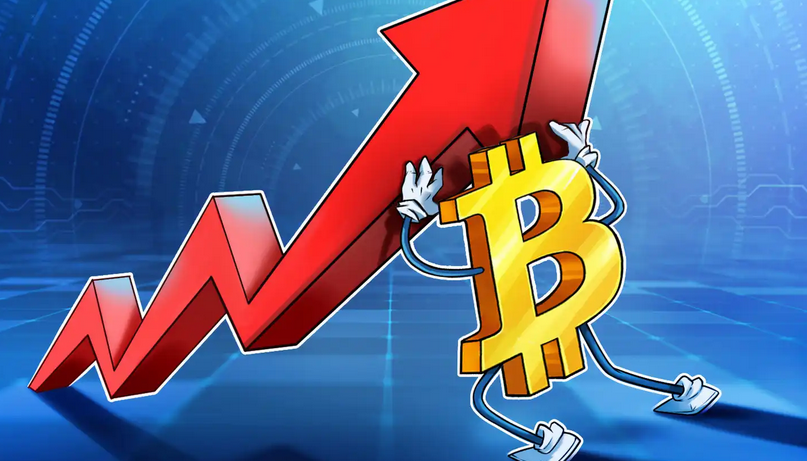 Bitcoin Sell-off
Bitcoin's price is trending lower, and it has been trading lower since the last week when the big sell-off took place. Investors didn't really expect the Bitcoin price to move this low as, generally speaking, Bitcoin prices usually rise during December.
Bitcoin's Price Gain In December
According to the Kraken Exchange research, Bitcoin produces strong performance during December. The average gain for the BTC for December is 13%, while the median growth during December's Bitcoin price is 13%.
It is important to keep in mind that December isn't the strongest month for Bitcoin, i.e., when Bitcoin price soars the most. The month when Bitcoin price rises the most is April. The average gain for the Bitcoin price during April is 46%. September is the worst month for BTC; the average drop in the BTC price for the past ten years is -7%, while the median drop is -8%.
Bitcoin and Volatility- Which Month Has The Highest and Lowest Volatility
As for the bitcoin price volatility, December is quite an important month. This is because Bitcoin's volatility increases during December. The Bitcoin volatility's average for the past 10 years is 81%, and the median volatility is 62%. The month when Bitcoin sees the highest volatility is in January, the average increase in volatility is 97%, and the median increase in volatility is 92%. September is known as the month with the lowest volatility, the average volatility is 61%, and the median is 55%.