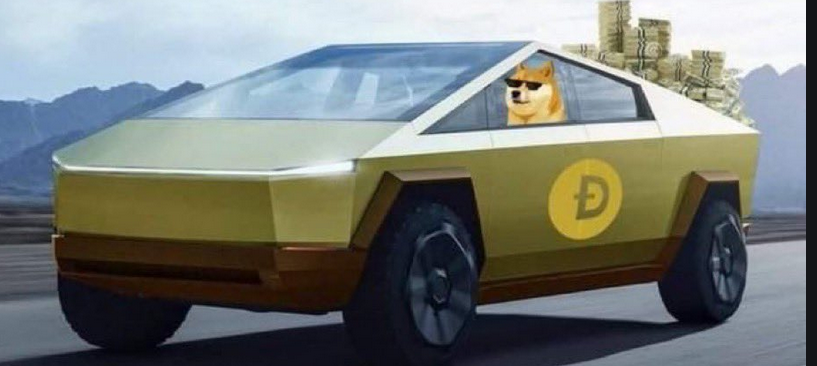 Tesla, Dogecoin and Elon Musk
Elon Musk has brought a rally for the Dogecoin once again by making it official that you can use the Dogecoin to buy some merchandise.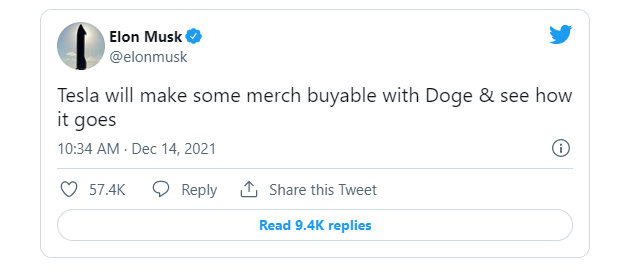 Traders are highly likely to speculate his next move and now the chatter of buying Tesla with Bitcoin going to increase. We already know that Elon has softened his stance towards Bitcoin as most of the energy is from renewable sources.
How To Buy Dogecoin
Here is your guide for How To Buy Dogecoin