For new and seasoned traders alike, the TradingView review 2022 is useful in choosing the best trading platform. Most of the features you'll need on a daily basis as a trader are included in the extensive trading platform. Although it has a few minor flaws, its reasonable price makes it a perfect choice. Investors and traders of all skill levels may benefit from TradingView's advanced monitoring technology. Additionally, it offers an online community where individuals can exchange ideas. It also helps to create custom programs to improve visualizations and organize discussions on particular matters to debate creative thoughts. This TradingView review 2022 explains all the important aspects of TradingView.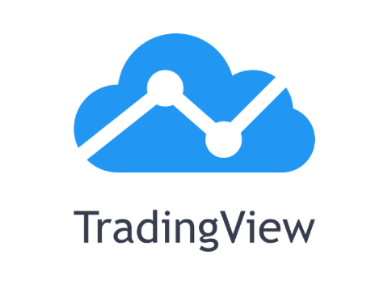 Advantages and Disadvantages of Trading View
Trading view is used by millions of people. There is also several advantages and disadvantages of using trading view. Advantages and disadvantages of trading view are described below:
Advantages
A vast and active ecosystem of traders can help you find investment ideas and display your own.
Use TradingView to connect with tens of thousands of market players and share your knowledge.
It provides predication and analysis of different trades.
TradingView provides real time data access.
TradingView provides different online charts within your browser.
Disadvantages
TradingView provide customer service that falls short of industry norms.
TradingView provides little support to their brokers.
The Features of Trading View
There are a number of free services available on TradingView, and they may be accessed without registering. When you require additional features like numerous rankings, formats, and customizable timepoints, a membership to the premium edition makes complete sense. Some important features of the trading view are defined below:
Monitoring Trades
It's hard to tell at first sight how complex TradingView's infographics really are. Don't be fooled by it. After searching for a certain product or company in the respective search bar, the first graph is only a short summary of that stock's performance. For additional features, you must choose "Complete Chart" from the drop-down menu.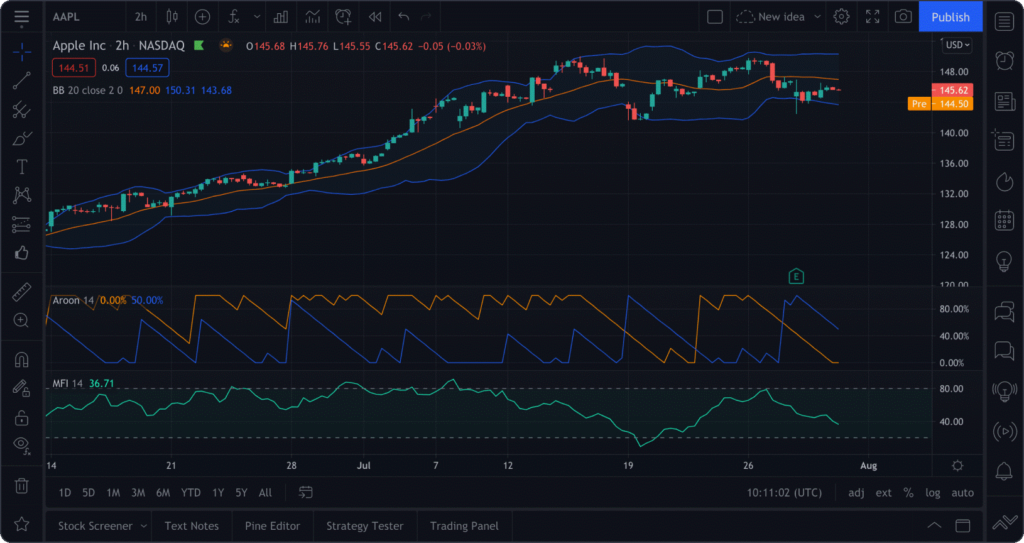 Annotation Tools
In addition to more than 45 annotating tools, each and every plan has access to them. Arrows, geometric forms, patterns, and comments are all included in this set of elements. This kind of study relies heavily on graphical tools such as this one. The stock industry's value may rise and fall. TradingView helps you learn more about the technical specifications of the industry, no matter what the industry is doing at the time.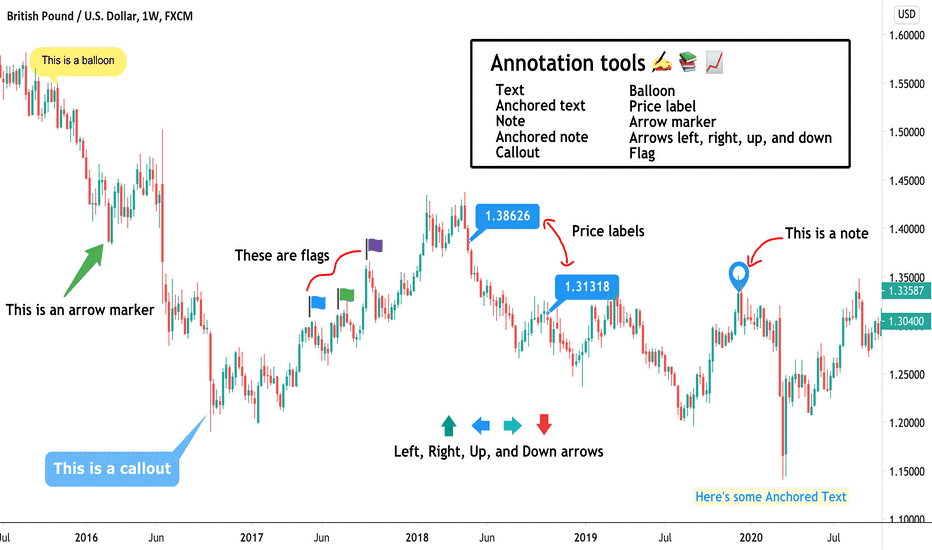 Who uses Trading View?
TradingView is used by more than tens of thousands of investors and traders. The outstanding professional networking capabilities of this website allow you to interact with people from everywhere on the globe and benefit from them. Use the same prudence and discretion while using social media as you would when using any kind of internet community site. Nonetheless, keep in mind that it will be one of those market forecasting services where you may just see the graphs.
Pricing of Trading View
With a free trial, customers can see whether the service is right for them before signing up. Register with a trail account to gain a feel for the platform before upgrading to a premium subscription. The primary advantages of each scheme vary. Three different subscriptions are as follows:
Pro – $155 per year
Pro (Plus) – $299 per year
Premium Package – 599 per year
Community of Trading View
Studying from someone else is the most effective technique to develop one's skills. The ideas tool on TradingView enables us to achieve this. Sharing our thoughts with some other traders and getting their input is the purpose of this forum. The thoughts of other market participants may also be explored, and we can learn from people. As long as their ideas regularly come to fruition, you have a mentorship you can study from.
TradingView Review 2022 Market Analysis
As a user of TradingView, we obtain access to a wide range of trade data on a wide range of financial instruments. Around 45+ marketplaces and data sources are accessible for anyone to segment into specific time periods. TradingView also provides investors with technical and statistical reports, which they may utilize to their advantage.
Should we adopt Trading View, According to TradingView Review 2022
TradingView is a wonderful experience for investors who can't receive sufficient information. All but the most seasoned trader may discover something useful from TradingView's vast instruments, and investing ideas. The overwhelming majority of trading programs are accessible. It means that you may use and modify them as you see fit. It is possible to figure out the TradingView scripting collection by topics such as "throughput indications," among many others. All the important points are explained in this TradingView review 2022.