Three Arrows Capital, a significant cryptocurrency hedge fund, has filed for bankruptcy. Teneo Restructuring was added to the team recently to handle the bankruptcy procedure. A solvency issue at 3AC has been made public by the recent collapse in crypto currency values, which saw billions of dollars swept off the market.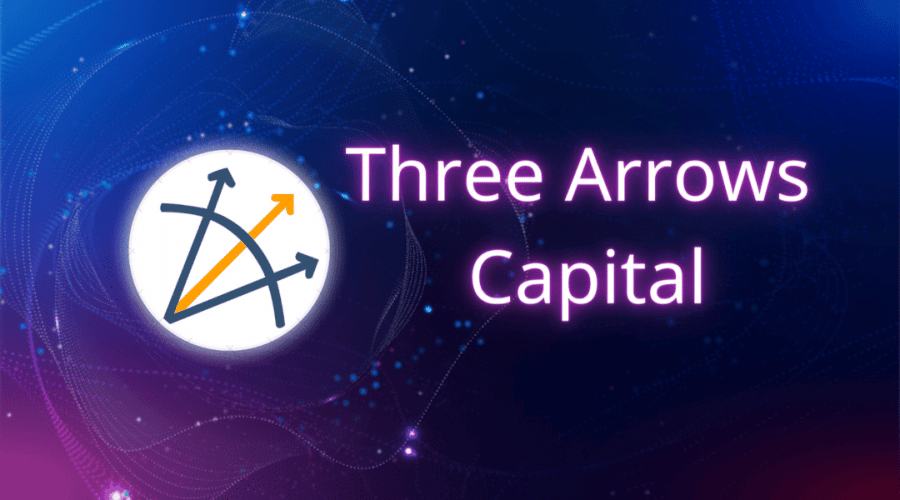 Effects of Crypto Winter
Three Arrows Capital, which has gone into liquidation and the main reason behind this is the cryptocurrencies fall. The insider said that Teneo is still very early in the liquidation process. The restructuring company is moving to realize the assets that 3AC possesses, and over the next day or two, it will launch a website with information on how creditors may contact the business to submit any claim.
3AC organization Liquidity
Zhu Su and Kyle Davies co-founded 3AC, including well cryptocurrency hedge funds that specialize in investments in innovative assets like cryptocurrencies and is well-known for its heavily leveraged bets. Zhu has fervently enthusiastic opinions on bitcoin. However, a drop in the value of digital currencies that has seen tens of billions swept off the market in the recent weeks has damaged 3AC and made the company's liquidity problem public. 3AC fell behind on a debt from Voyager Digital roughly $304.8 million, and $350 million in USDC.
Reasons behind Liquidity
The Financial Times earlier this month claimed that American cryptocurrency financiers BlockFi and Genesis sold part of 3AC's holdings. Despite borrowing money from BlockFi, 3AC was unable to satisfy the margin call.
A margin call occurs when a trader who borrowed money must provide additional money to prevent losses. There have also been liquidity problems for other bitcoin businesses. CoinFlex ran into another difficulty with a client who didn't pay back a $47.5 million loan. It caused a liquidity issue for the business.