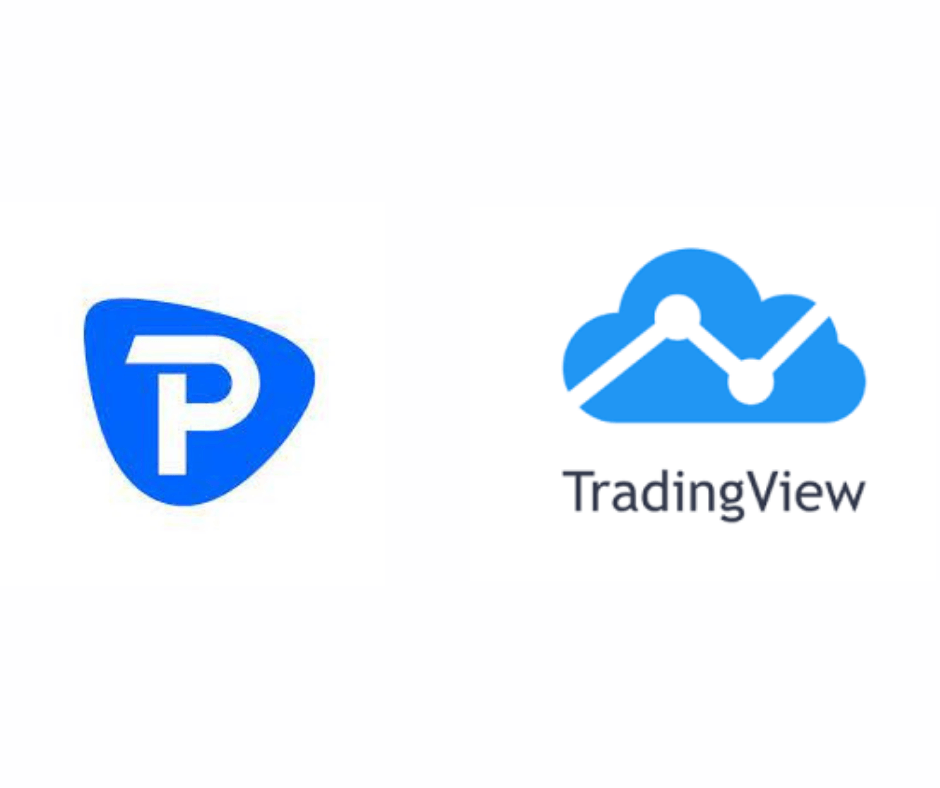 That's right – Pepperstone fully integrated with Tradingview!
Pepperstone has joined forces with TradingView to bring:
industry-leading pricing
exceptional execution,
deep liquidity
to the world's most searched financial website and trading platform.
TradingView's great community, where traders share ideas, set-ups, and education, is now available to Pepperstone clients. This marks a major step forward in the broker's platform offering. Pepperstone clients can now locate real-time opportunities and scan markets for technical or fundamental signs with one of the most widely used charting packages in the world. Traders can also use the backtesting functionality of TradingView with Peppestone charts.
What does Pepperstone fully integrated with TradingView mean?
It means that Pepperstone clients will be able to execute trades directly in TradingView with Pepperstone. All you need is to create a trading account with Pepperstone and an account with TradingView. Once you have these set up, log in to TradingView, go to a chart and select the 'Trading Panel' button underneath it. Then it will give you the option to select Pepperstone as your broker and to connect your trading account. Once you do that, you will be able to trade directly via TradingView.
Thus Pepperstone , the multi award winning and strongly regulated (Financial Conduct Authority, CySEC, SCB, DFSA , BaFin, CMA and ASIC) broker becomes the only broker which offers all of the top trading platforms which traders love – MT5, MT4, cTrader and TradingView.
To summarise Pepperstone is fully integrated with TradingView and traders are able to use their accounts to trade directly from TradingView. They also get the benefits of using all the other functionalities of TradingView (backtesting, share trading ideas, share indicators and coded strategies) with their Pepperstone accounts.
Want to know more about Pepperstone? Read our Pepperstone Review.
Want to open an account with Pepperstone? Click here.
Find the broker which best suits your trading needs here.