ETH has surged 49% in the last week, outpacing almost all of its crypto peers, yet macroeconomic issues still pose a concern. Even as the heavily hyped Merge draws near, Ethereum is beating the rest of the cryptocurrency market. With a gain of 49 percent in the last seven days, Ether (ETH) has outperformed Bitcoin (BTC), which gained just 18 percent in the same time period. At the time of writing, it's trading at $1550, a rise of 67% from its June 19 market cycle low of $920.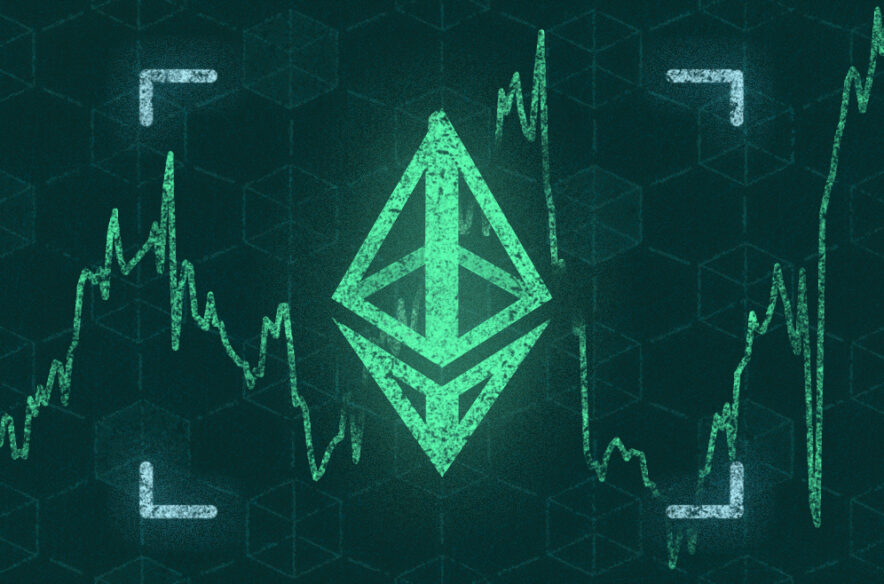 However, with the macroeconomic skies worsening, the recent ETH rise might be a bull trap. An indicator of a bear trap is when an asset's deteriorating trend seems to be reversing course and moving upwards, but in fact it will continue to fall. The asset's current upward trend may mostly be attributed to news about its upcoming final transition to proof-of-stake (PoS), scheduled for September 19.
The network's energy usage will be reduced by almost 98% as a result of the Merge. However, this may not necessarily result in lower transaction costs, since sharding will be implemented early next year, and this is likely to have a more substantial impact.
Goerli Test Merge
Goerli testnet merge, scheduled on August 12, is the last dress rehearsal for the Merge. Preliminary results from Finder's latest poll. Which was done before the current rise, indicated that short-term Ether pricing remain a concern for investors. It was predicted that ETH will be valued $1,715 by the end of 2022. Rising to $5,780 by 2025 and finally $14,500 by the end of 2030 by a panel of 53 experts. Then then, they also predicted that it would fall to $678 by the end of the year.
Analysis of Ethereum (ETH)
According to Finder, the market might see a decline due to a number of fundamental reasons. The US Federal Reserve is likely to raise interest rates by 75 basis points. Which is typically negative for cryptocurrency markets. To put it another way, Ether will follow in the footsteps of Bitcoin (BTC).
There will also be a preliminary assessment of second-quarter GDP growth released by the Bureau of Macroeconomics (BEA). For risk-on assets like as Ether, another negative quarter means that we've officially entered a technical recession.