If all goes according to plan for one of the world's wealthiest men, Musk may accept DOGE transactions for Starlink subscribers in the future. Elon Musk revealed his desire to expand the form of payment with Dogecoin (DOGE) for his space exploration business, SpaceX, only 4 months after electric vehicle maker Tesla began for product sales.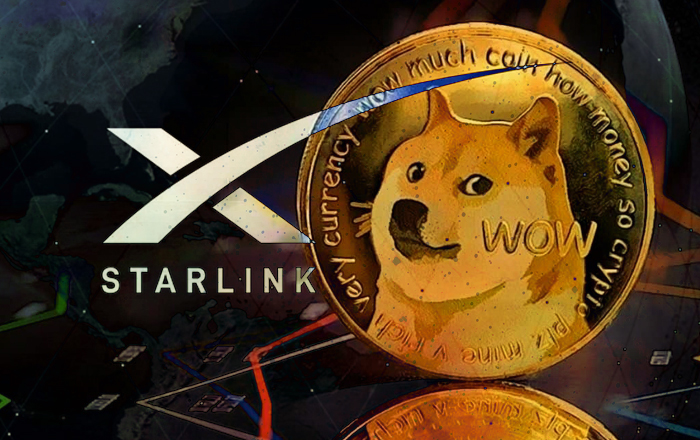 Elon Musk campaign on Doge coin
Since 2019, Musk, the CEO of SpaceX and Tesla, has been a vocal proponent of the DOGE ecosystem and has openly shown curiosity in supporting memecoin transactions throughout his huge multinational businesses.
Traders perspective on Doge coin
As traders attempt to capitalize in on the buzz, Musk's pro-DOGE tweets have historically had an immediate and favorable influence on DOGE's market pricing. However, in the midst of a gloomy crypto market, the recent disclosure of SpaceX's intention to accept DOGE transactions for items had little impact on the price. Furthermore, according to statistics DOGE dropped approximately 56 percent of its value sometime Between 9 and May 14, and is now trading at $0.08078.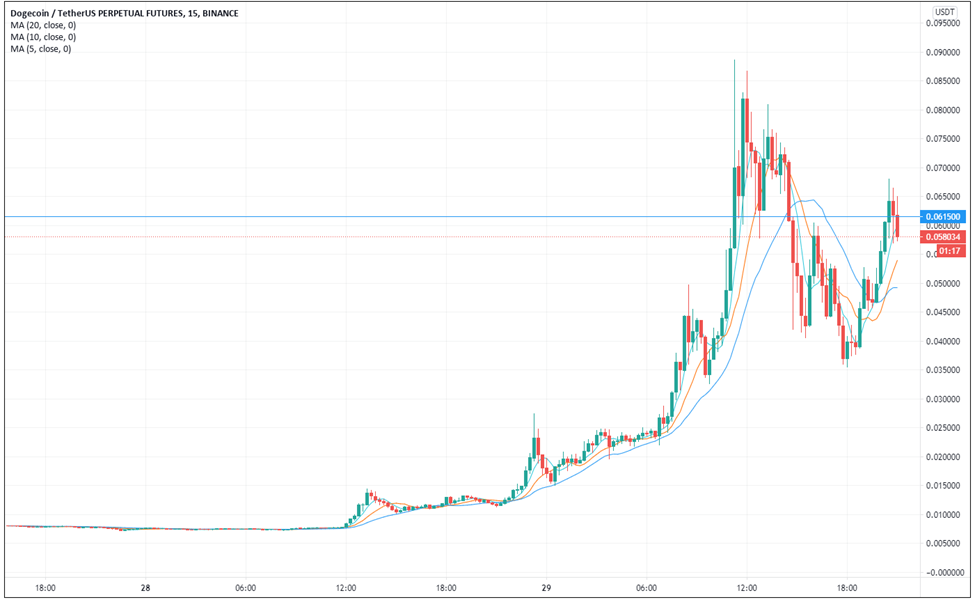 Doge Coin analysis
DOGE rose 26% in December 2021 after Musk revealed that Tesla would accept DOGE as payment for items. With comparable timetables, the businessman said that he believes DOGE is a better daily payment choice than Bitcoin (BTC). Musk has issued a public statement about an ongoing fraud in which fraudsters have been identified to mimic the businessman and advertise fabricated crypto-shilling films using deepfake technology.