The cryptocurrency exchange platform Crypto.com has made it to the list of FIFA World Cup sponsors for this year's tournament. Major athletic tournaments are still being targeted by exchanges in order to raise brand exposure. Therefore, Binance sponsors the Argentine soccer team, and both football and cryptocurrency marketplace have a close association. Crypto.com was named as an Official Sponsor of the FIFA World Cup Qatar 2022 earlier this week by the Federation Internationale de Football Association (FIFA). With over 10 million clients, Crypto.com is one of the world's biggest crypto trading exchanges. More than 150 cryptocurrencies, including Bitcoin (BTC), Ethereum (ETH), and Shiba Inu, are traded on the site (SHIB).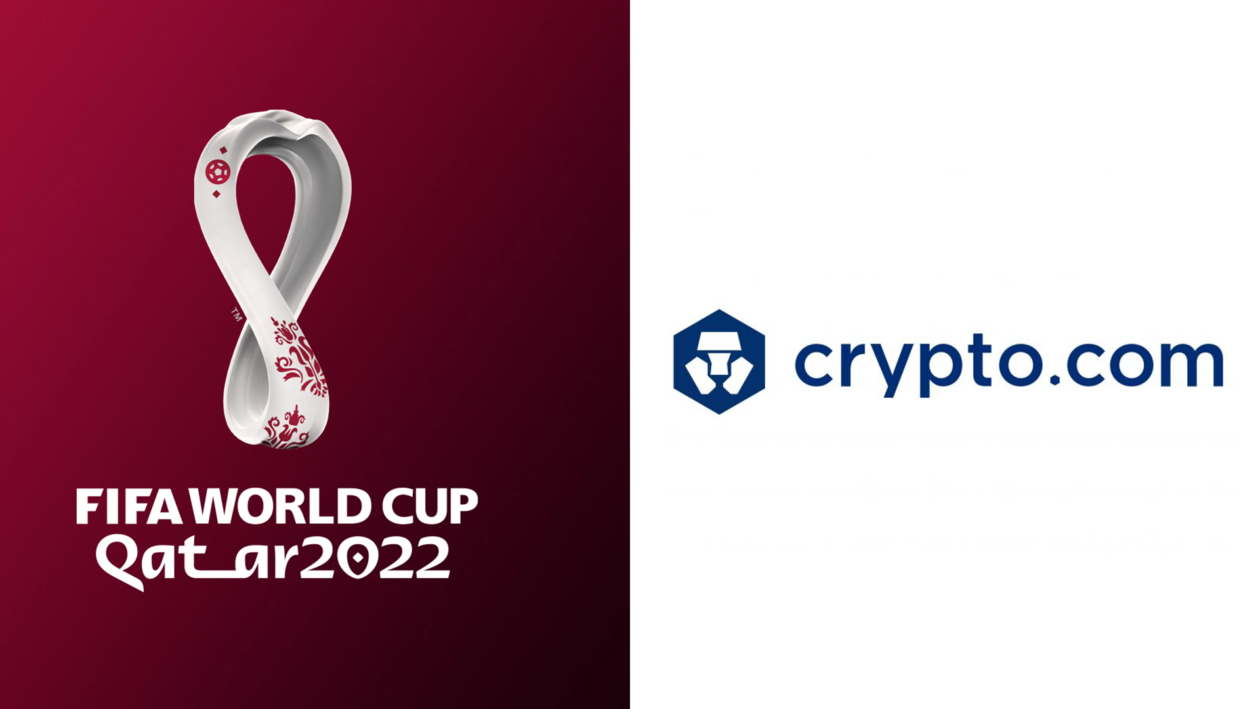 Association of Crypto Exchanges and Football
This isn't the first time Crypto.com has used sports to promote its brand. The naming rights to Staples Center, home of the Los Angeles Lakers, were purchased for $700 million by Crypto.com. In addition, the platform spent $6.5 million on a 30-second commercial during Super Bowl LVI. The worlds of sports and cryptocurrency continue to intersect. Major athletic events are seen by cryptocurrency exchanges as an attractive venue for brand recognition. Crypto networks gather a larger audience by associating their names with high-level soccer events.
The Benefits of Sponsoring the FIFA World Cup in Qatar in 2022
New and current Crypto.com customers will get access to International Cup matches as well as the opportunity to win special items. According to FIFA, the 2018 FIFA World Cup was seen by 3.582 billion people, with 1.14 billion following the final, according to FIFA. If the statistics were equivalent, Crypto.com would have access to over half of the world's population aged four and up.